Hola from Ibiza!
My name is Elena and on behalf of my team I would like to welcome you to our local branch office situated near the beating heart of the Island, Ibiza. We invite you to browse this site dedicated to the beautiful island of Ibiza and I hope to see you soon!
With 10 local offices maximice events group is the largest owner-managed DMC in Spain, creating live, hybrid and digital events for its clients around the world. Founded in 2008 and led since then by Markus Müller and Juan M. Caldentey the company reflects the perfect combination of German engineering and Spanish passion. From the beginning we have been growing sustainably in terms of human resources, local branch offices, environmental awareness and financial security for our clients.
Today we are one of the most solid and trustful DMC's in Spain. As your local partner our mission is to make event management in Spain easy for you! With our core team of 35 experts we provide a 360-degree service, always on-brief, on-time, and on-budget. From our head office in Mallorca, we coordinate our ten local offices and two specialized business units – MICE & Automotive.
All our actions are based on what we regard as the fundamental principles of fairness, loyalty, respect and transparency.
As a brand, Ibiza is known above all as a party destination. During the season, world-famous stars join the crowds in the exclusive beach clubs to enjoy the unique glamorous ambience of clubbing in Ibiza. At the same time, the island also has its other, original side: idyllic villages, secluded bays and traditional gastronomy. On this magical island there is a lot to discover!
Tread on new terrain
Beautiful beaches away from the famous resorts, the beautiful landscapes of the interior and the north as well as the picturesque white villages where the traditions of the island are still alive. Ibiza has a lot to offer on the culinary side with a huge offer of restaurants, from typical Ibizan to haute cuisine. And if you need variety and exercise, there are numerous unusual activities for games, sports and adventure.
Double island romantic
With 11,000 inhabitants, the smallest island in the Balearic archipelago: Formentera, together with Ibiza, is known as the Pityusen, and as an excursion destination is an absolute highlight. Ibiza, with 150,000 inhabitants and 572km², is considerably smaller than the neighboring island of Mallorca, but there are hardly any differences in terms of climate, nature and culture. Here too, pleasant temperatures always prevail between April and November. Spectacular beaches and picturesque bays seduce with crystal clear water for bathing. A tour of the impressive old town "Dalt Vila", declared a UNESCO World Cultural Heritage site, and a visit to the world famous Disco Pacha cannot be missed on any trip.
Versatile options
Since the hippie culture established itself in the 1970s, the Pityusen are known for their unconventional life setting. Even today these feelings of freedom, which inspired their first visitors, can still be felt. Nevertheless, the island has not slept with regards to the latest infrastructure, avant-garde hotels and exceptional venues to meet the high demands of any kind of event.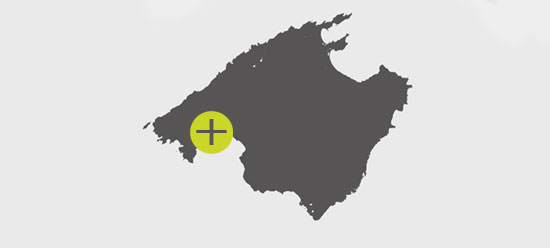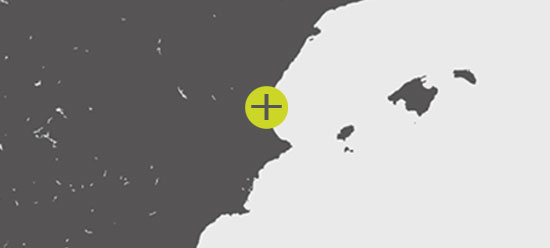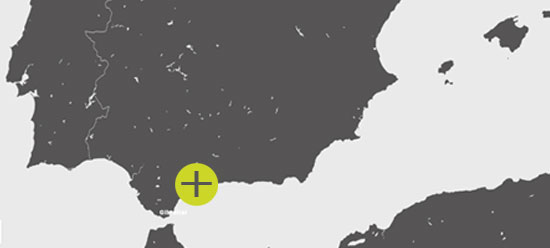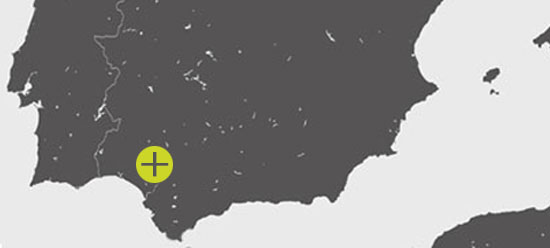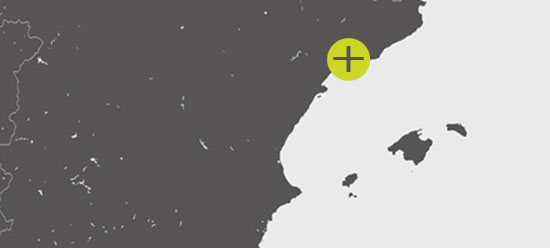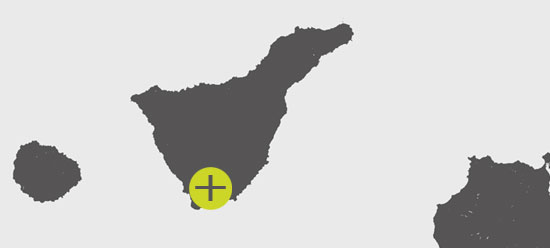 PARTNER OFFICE
GRAN CANARIA